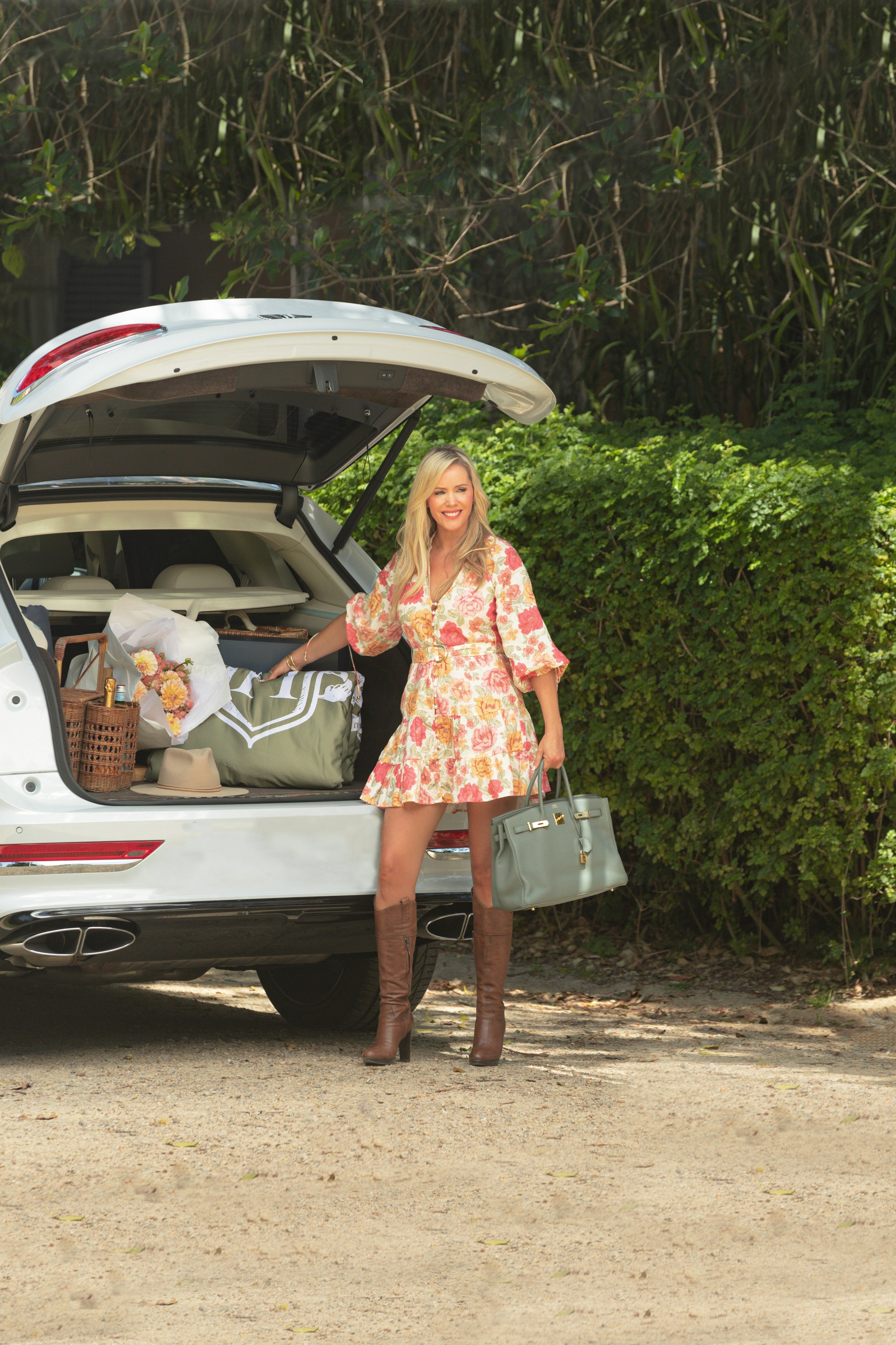 THE HUNTER & QUEEN STORY
Hunter & Queen is a luxury lifestyle brand featuring a range of accessories to compliment your needs. We are excited to launch our first limited edition, Australian designed picnic rug collection. Our design team has been busy creating many more wonderful essentials which will launch soon.
It was important to align the Hunter & Queen brand with a foundation who supports change. i=Change offers a chance for Hunter & Queen to give back to those in need. Importantly it also allows us to give back to the environment, we are conscious we are not able to be 100% sustainable with all our products but we believe in doing our very best to lighten our footprint on our precious planet. 
I=Change supports many foundations, our chosen three are close to our heart: Restore the Reef, Protect a Woman, and End Aussies in Crisis.
The Picnic Soirée, The Picnic Revolution, The Picnic Season Collection, and The Hunter & Queen Classic Collection picnic rugs are the first line for our luxury lifestyle brand. Hunter & Queen look forward to being a part of creating beautiful memories for you and your loved ones.
"We make a living to provide, however we make a life through our family and friendships by caring for one another".
Founder – Elizabeth Dart