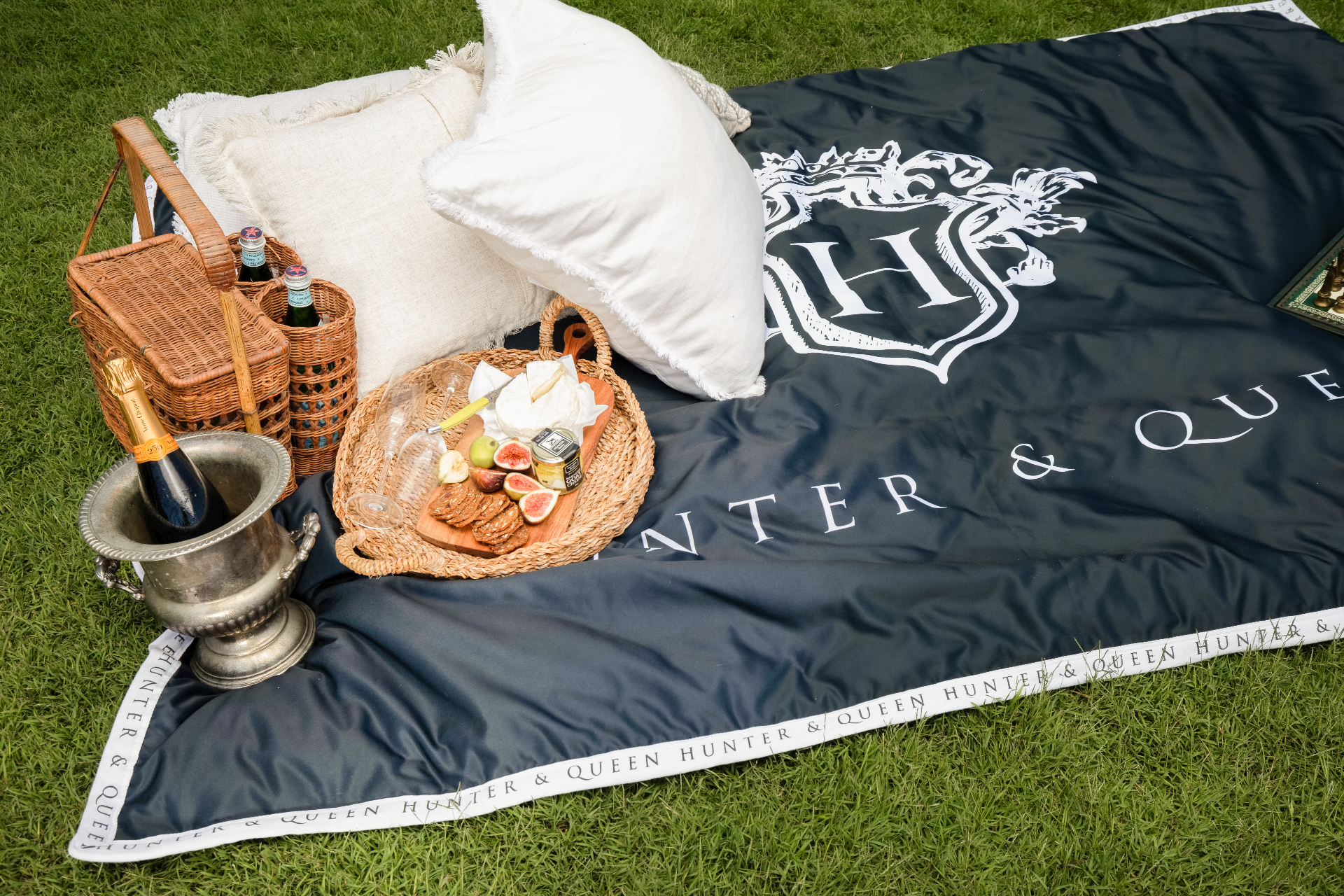 DESIGNED AND PROUDLY OWNED AUSTRALIAN BRAND
Hunter and Queen create and design luxurious essentials to enhance your lifestyle. Undeniably recognisable with a distinct aesthetic and appeal, our designs are inspired by nostalgia for a gone by era where understated elegance was the norm.
H & Q is proudly Australian owned.  All collections are thoughtfully designed in our studio located on the beautiful Gold Coast, Australia.